We turn ideas into work of art
Virtual Architecture is a branch of Hamed Ahmed Baik Trading Corporation in Jeddah, Kingdom of Saudi Arabia. It was established in 2016 as an arm of the institution specializing in engineering and contracting inside and outside the Kingdom.
One of the leading firms in 3D Laser Scanning and BIM services in Jeddah, Saudi Arabia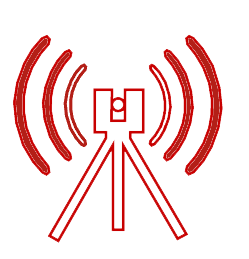 You receive a ready-to-use point cloud of whole object or its part, according to the task. For 3D surveys, we use FARO Focus3D х330 laser scanner with +/-1 mm max deviation.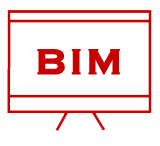 Building information modeling is a process supported by various tools, technologies and contracts involving the generation and management of digital representations of physical and functional characteristics of places.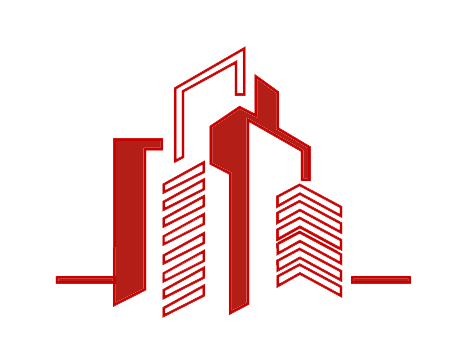 the art and technique of designing and building, as distinguished from the skills associated with construction.
Architecture Documentation
The process of analysing a real-world object or environment to collect data on its shape and possibly its appearance. The collected data can then be used to construct digital 3D models.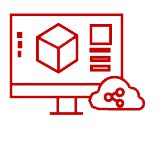 The science and technology of obtaining reliable information about physical objects and the environment through the process of recording, measuring and interpreting photographic images and patterns of electromagnetic radiant imagery and other phenomena.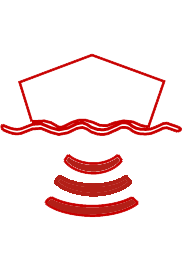 The science of measurement and description of features which affect maritime navigation, marine construction, dredging.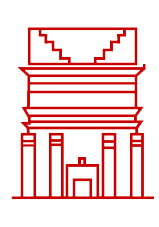 We process fast-developing field in terms of research, official guidance, standards and professional practice.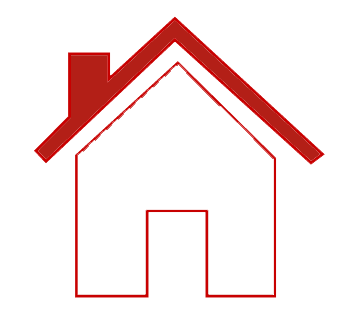 We enhance since into the interior of a building to achieve a healthier and more environment for the people using the space.
We involves an integrated approach to the measurement, analysis, management, and display of geographic and other spatial data.piscing elit. Ut elit tellus, luctus nec ullamcorper mattis, pulvinar dapibus leo.
As of today we have scanned and processed
We are professional cyber experts who will display the highest levels of professionalism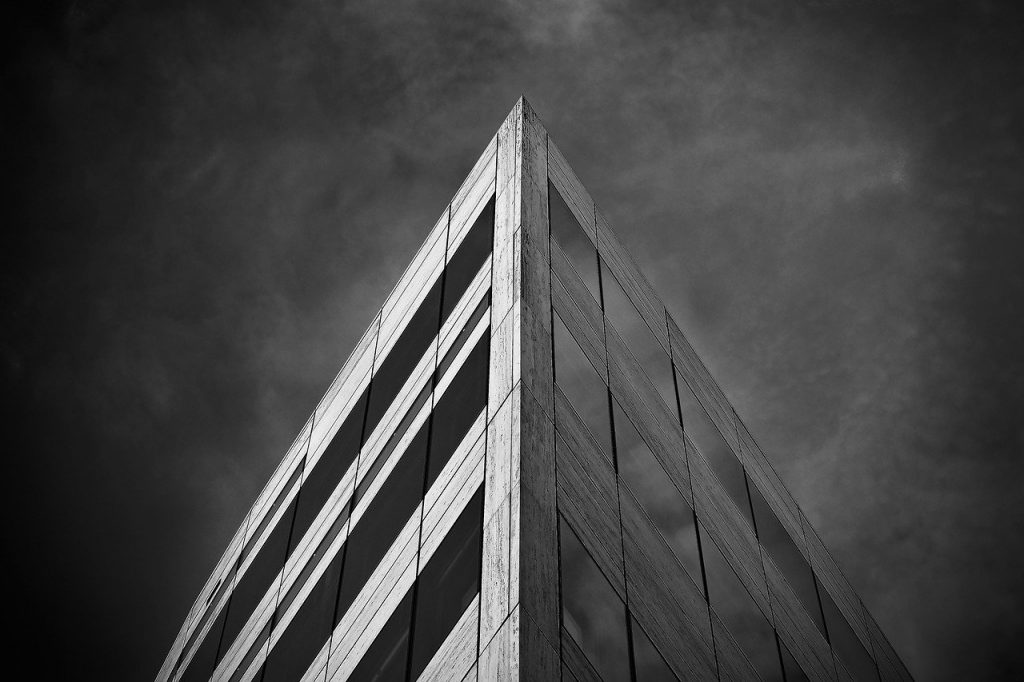 We are very experienced security professionals and have been doing this kind of work for years
We provide world class services that will not cost you your arm or leg. Contact us for for pricing details and more.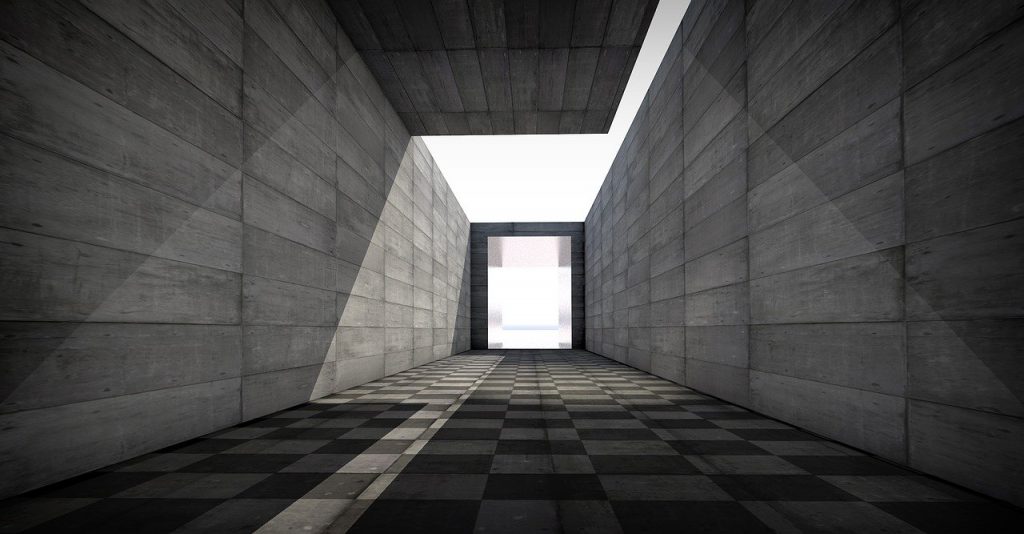 We just don't identify the problems. We offer sustainable solutions that can be applied to solve all engineering challengers
  AWTAD Commercial Center , Jeddah Saudi Arabia.
+966 (0) 546163399
info@vaec.co